A few weekends ago we took a little drive up to Everett. I wanted to go to the local farmers market up there and Jonathan wanted to show me and the kids the Boeing plant and all the planes. Christopher has a serious love affair going on with airplanes right now.
As we were finishing up at the market, we stopped to get a few snicky snacks for the ride. How could we not? The cookies and goodies just looked so delicious! We all chose something, and since all the goodies were right at eye level for Christopher he just kept choosing and choosing and picking until he was just grabbing everything he could see. I couldn't get him to stop... touching!
So, in that single moment I had before completely loosing my mind, I handed him the $10 bill I had and told him to hold it so he could help pay for our goodies when it was time. That was it! He stopped touching and held on tight to that money. He didn't stop talking and became a little incessant asking to pay. But he stopped touching all the cookies! Christopher likes to help pay for things...
As we finished at the booth, the owner stopped me to tell me that she was impressed with how I handled Christopher and his urge to touch everything. She told me she hadn't ever seen anyone do that and she liked to encourage young moms when they did something good and positive. Can I just tell you how good that made me feel? As a mom it is pretty rare that I have anyone tell me I'm doing a good job or give me a compliment about my parenting skills.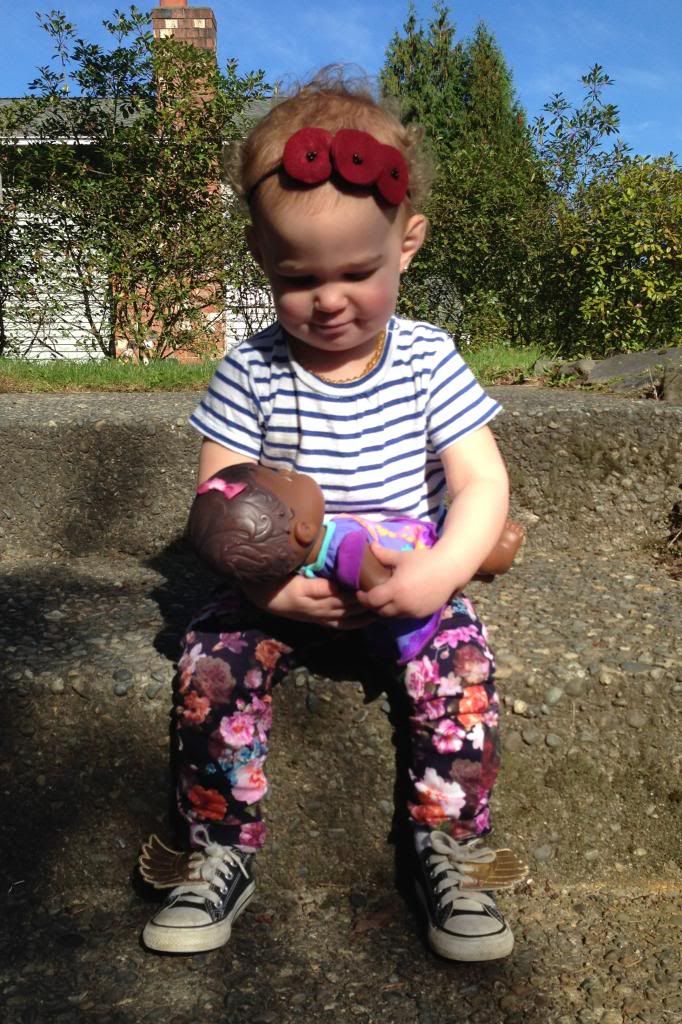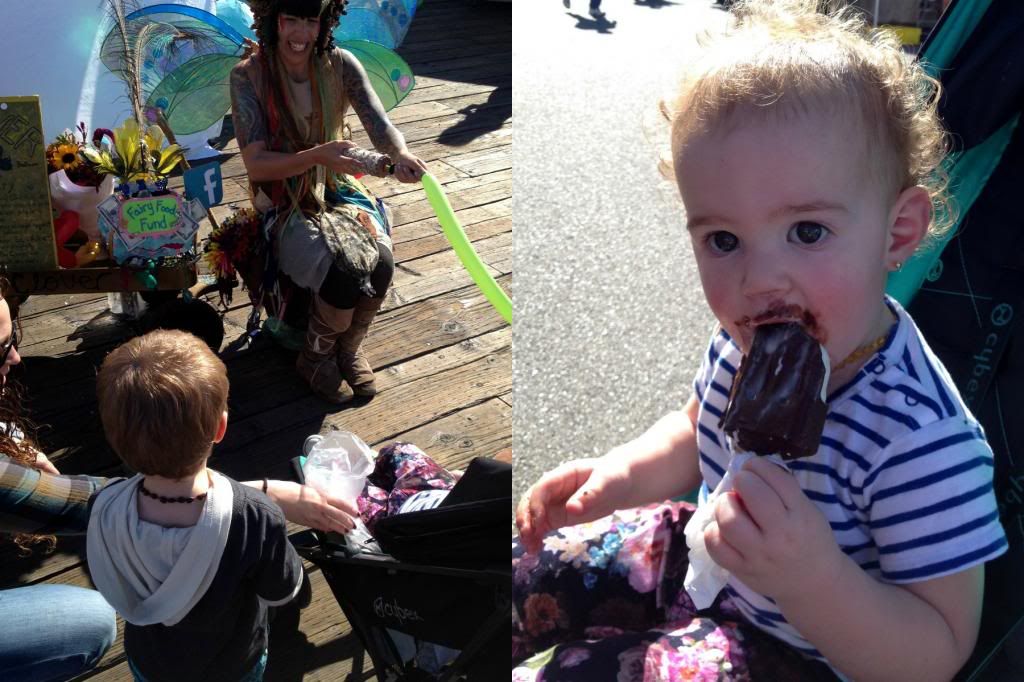 My thoughts though the rest of the week weren't about why no one ever said anything to me... it was more about how amazing that woman made me feel and why didn't I help encourage other moms like that? She went out of her way to make me feel like the best mom in the world. I needed that... Everyone needs that every once in awhile don't you think? At the same time, when people say things that aren't so nice or give moms "that look" it can tear a mother down faster than anything else. How quickly that situation could have changed if someone had commented about Christopher not touching things or needing to control my child.
Since then I've been thinking to myself, I need to be more like that woman. I need to remember to give compliments, especially to mothers about their mothering abilities. I need to help build mothers up. Maybe sometime I'll be able to pass on that wonderful appreciative feeling to someone else... What do you think? Have you ever had someone make you feel super appreciated and like you're the best mom ever?!