I was looking back through all my classy and fabulous posts a few days ago and I realized that I've been at this for over a year! I started thinking about what I've learned about myself through all of this over the past year and you know... I really feel like I have come a long way. I feel that I've learned a lot about not just my personal style but myself as a person.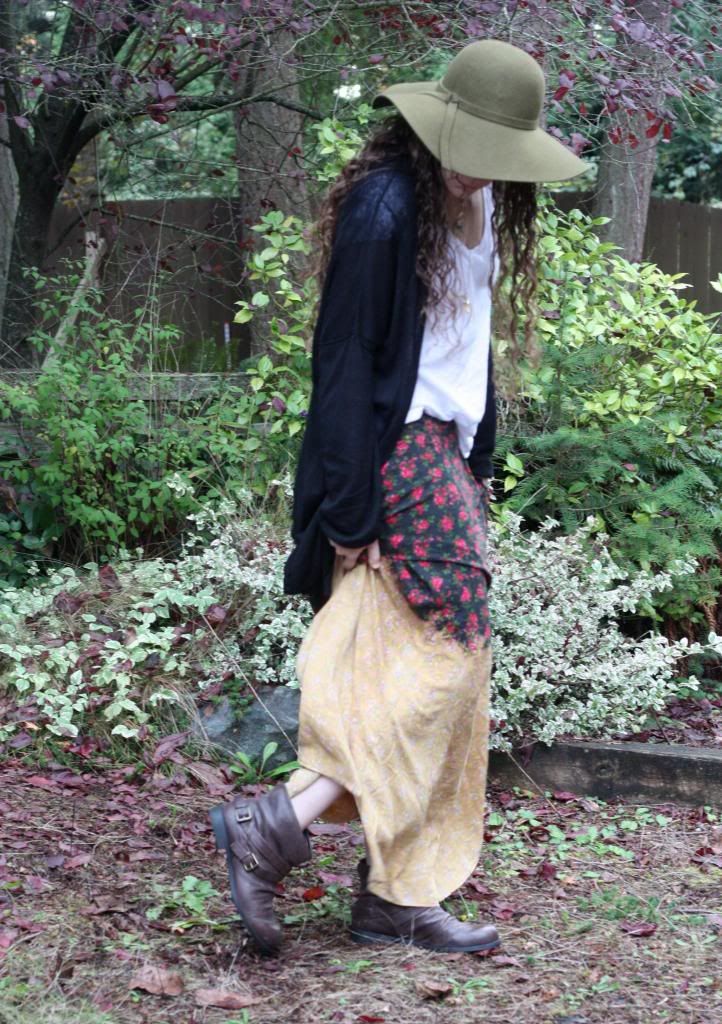 I feel like I've become a stronger, more decisive, confident woman that I have ever been at any other time in my life. I feel like I've in a way been able to discover who I am. I don't know if this is directly related to my goals to always look the best that I can but I do know that it has been part of it.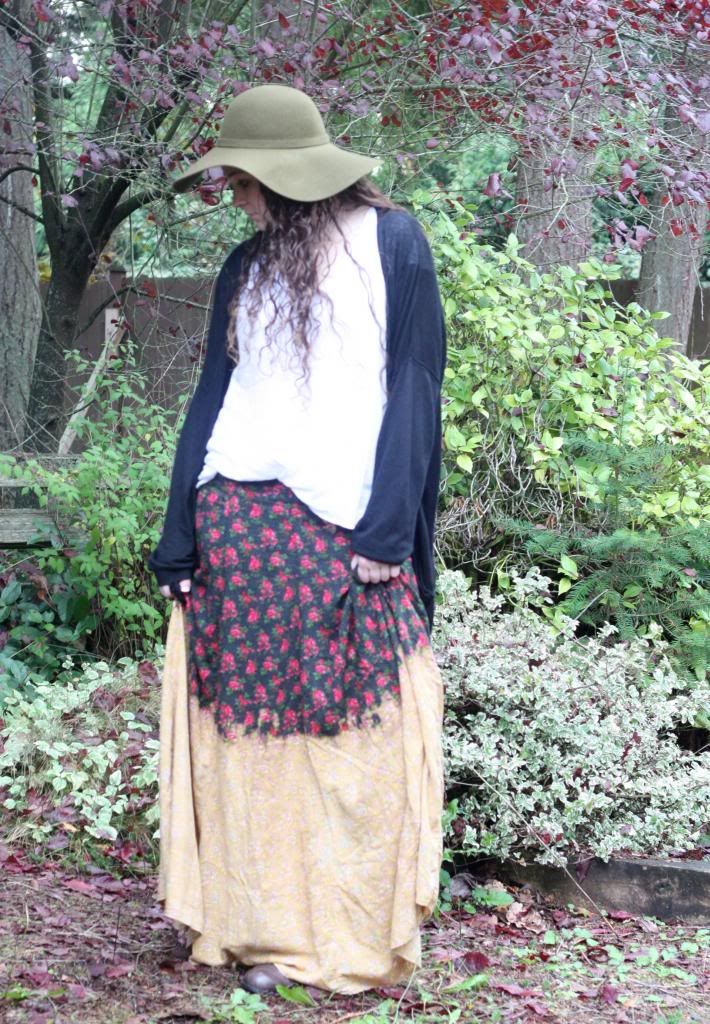 Does this mean that I have everything figured out? Oh heavens no... does anyone? I still am trying to find my place in this world along with the best of us but I feel like I am going to know when I get there now. I feel like I will be able to see it, feel it, and accept it when I finally do reach that point.
It is for that reason I think I am a better person now than I was last year this time. If that has anything to do with trying to be classy and fabulous... than I better keep this up!!