Okay so in case you don't already know... I have this dream to one day run a nonprofit organization or a business that gives back in a big big way. I have serious respect and am incredibly inspired by companies of the sort..
One that I absolutely love is
Musana Jewelry
, a nonprofit based in Uganda, whose
mission
is to help empower and educate Ugandan women. By making and selling beautiful jewelry here in the US,
these women
are able to have the employment necessary to increase self reliance and bring change to their lives, their families, and their communities. Let me tell you... these women ROCK! Seriously... you can
read all about the amazing women
employed by
Musana
and goodness are they incredible. I got lost in their stories...
Best of all? Their jewelry is seriously fabulous!
These earrings
, the Vuvuzela in bronze, spoke to me for sure! The metal, the shape, the size... they're like the perfect bohemian everyday earring! They seriously go with everything and I'm having a hard time not wearing them everyday...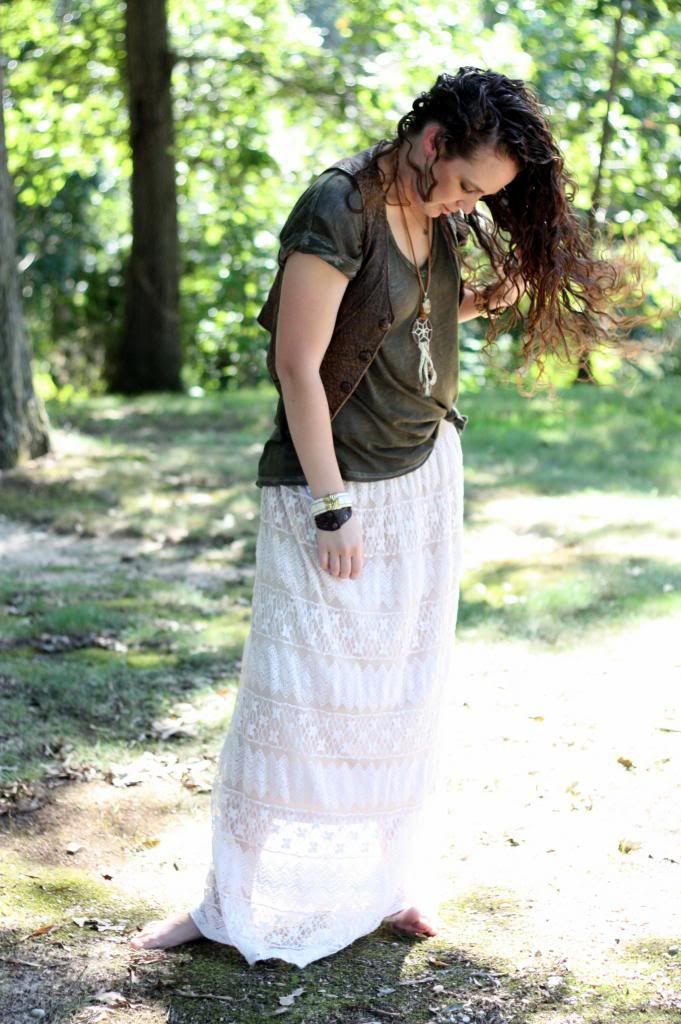 But there really are so many different pieces I could see myself wearing... like
any of these
... or any
these earrings
too (the Dancing Bells) are just perfect for everyday (plus they jingle!! I know, right?!) and aren't you lucky today because
Musana
is graciously offering all of you
20% OFF
by using the code
DAWN20
! So... don't waste any time my friends... get yourselves
over there
and let's support these incredible ladies shall we??