We said goodbye again tonight, Jonathan and I...
I spent the entire ride home from the airport telling myself over and over again... "don't cry, don't cry, don't cry. Things will work out soon."
My mind is blank as I sit here trying to find the words to express how I am feeling and hold back the tears.
Recently I've been thinking how incredible it is, this thing called marriage. How amazing is it two people can be so devoted to each other. They spend their lives with one another, caring for each other. How amazing is it the desire we have to love and be loved. As humans we crave the company of other similar souls. We want to be together.
I don't know why this hit me so hard the other day.
I honestly don't even know if I am making any sense right now or really getting my whole thought process across.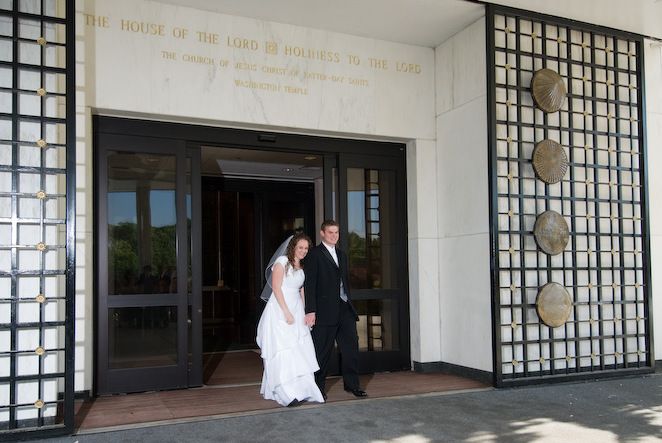 But I do know that being married to my very best friend is the most amazing thing that I could have ever asked for. It is something I cherish. It is something I would never give up. It is something I feel incredibly blessed by.
I know that marriage is part of our Heavenly Father's plan. He doesn't want us to be alone or to feel lonely and unloved. He wants us to be part of a family.
For this... I am grateful...