Okay let's talk about the things that we don't wear because they make us nervous and uncomfortable. Do you have one of those things? I know I do. I have a whole list of things that I never wear because I feel like they look terrible on me and they just send me into an uncomfortable frenzy.
One of those things are leggings.
To be completely honest I have avoided them my entire life. I have always felt they looked terrible on me. I felt they made my legs look way too big and I never felt comfortable in them.
Until recently...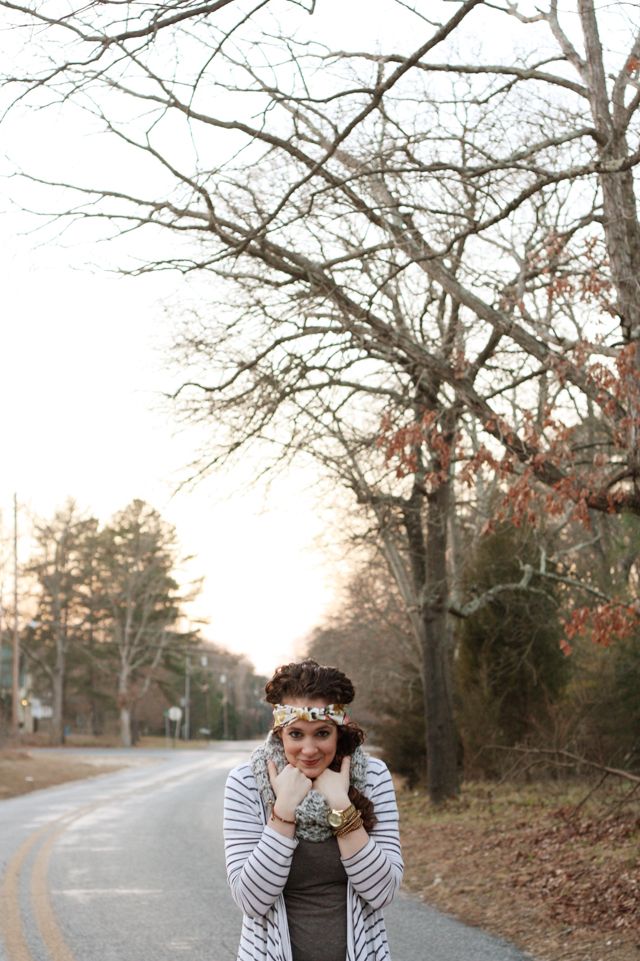 While I was pregnant my mom convinced me to get a pair. They became my go-to pants because, well, they were one of the only things that fit.
After I wasn't pregnant anymore, I decided to deal with my fear, suck it up, and try them with out the gigantic belly. Well guess what... oh my goodness gracious... what in the world was I ever thinking? BEST PANTS EVER! I mean seriously... it's like socially acceptable pajamas for every day use! Pretty sure I want to wear them every day!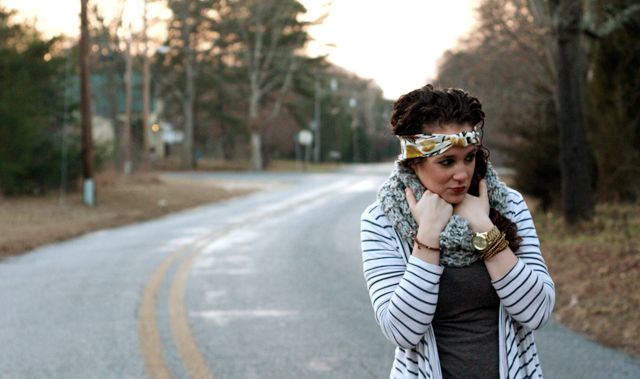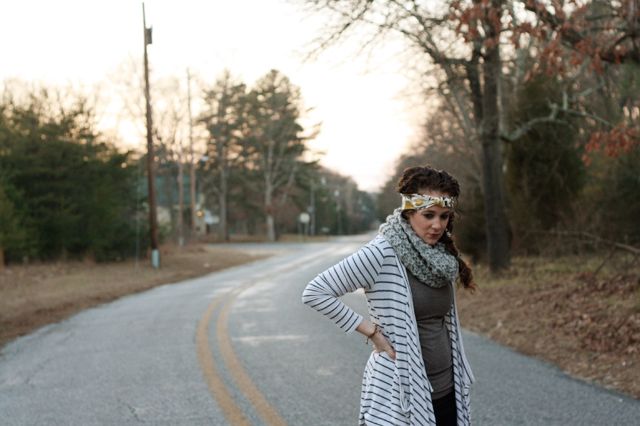 So... I have decided to make it one of my goals this year to try a few more things that usually make me uncomfortable and nervous. Haven't quite decided what those things are yet, but hey, I've got a whole year to figure it out right??