Yes... you know...
Ovaltine Jenkins...
also known as Burton Guster...
also known as the Magic Head...
So I hereby declare that from now on I will refer to said phone as Ovaltine... or Mr. Jenkins... or OJ...
and in honor of my new decleration...
Ovaltine has a few things to share with us today before our wonderful weekend begins since it was such a marvelous week!

My little family is together again and our home has been filled with happiness. I love hearing my children's laughter as they play with their daddy. I love seeing my little boy cuddle up next to my husband completely content. I love being passed over once in awhile for bedtime because Dad is home. It fills my heart with joy knowing how much my children love their daddy...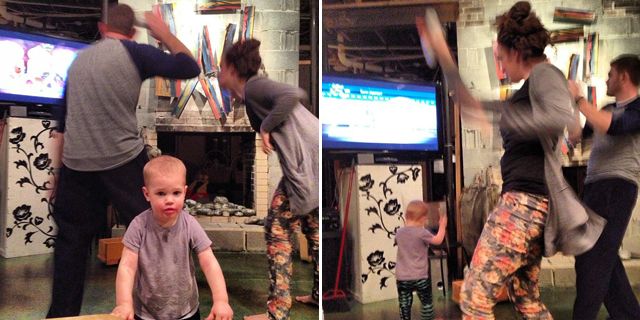 Mr. Jenkins would love to have you
follow along
by the way with us on
Instagram
! (My absolute FAVORITE social media anything...)