Hi... My name is Dawnelle...
Hi Dawnelle...
and I have a serious obsession with paper...

In fact... I am a serious paper snob.
Okay but for real... I do. I love it. Everything about a beautiful, crisp, new piece of paper with a gorgeous pattern full of color. Oh I'm getting a little giddy just thinking about it! Just think... a brand new book of beautiful paper! How super fun right?? Honestly, I get pretty excited about a new sheet of white paper too though. As long as there are no creases, bends, of smudges... but I won't get into that.
So due to my obsession, when I found
these
sweet fabulous books... my first thought was... OH GOSH! I HAVE TO MAKE ONE!!!!
I finally did this week and want to share my happiness with you! I haven't exactly decided what kind of goodness I'm going to fill the journal with yet, but I promise, when I decide I will share! Don't worry!

(You even get to see my whole paper pickin' process... with my mess and everything! Choosing paper to go together is a lot like choosing fabric... I had to look at the paper laying there together on the table for a few days before I made a decision. Each time I would walk by I would switch a paper out or move them around or grab a different pattern or color to add.)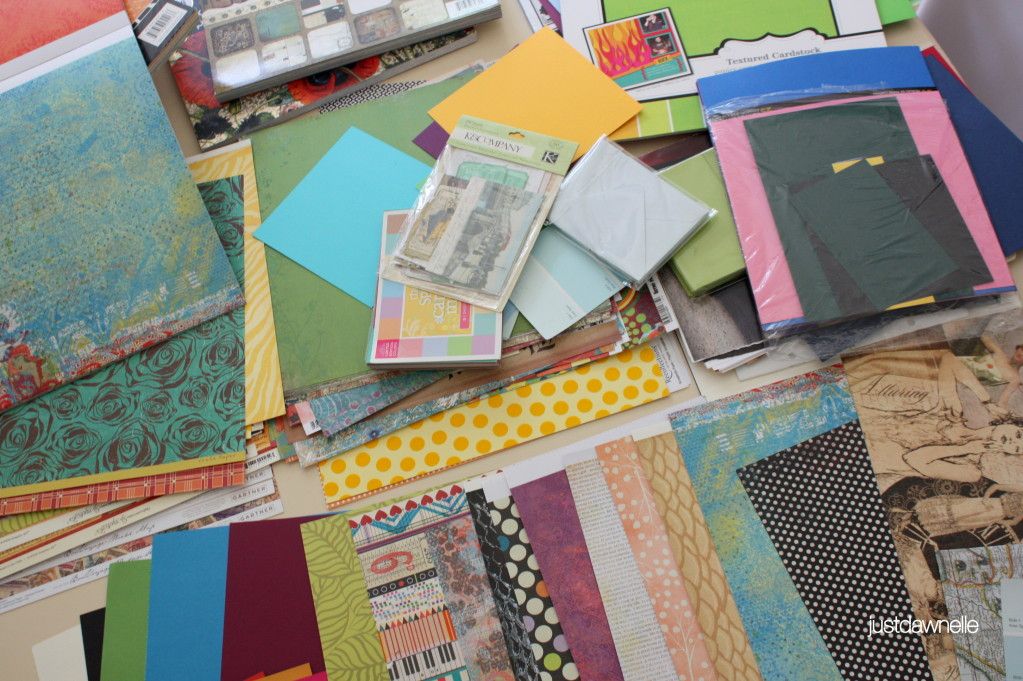 PS... I haven't quite decided what I'm going to do with cover yet... don't judge!
So... what's the verdict... do you love it as much as me? Do you want to look at it over and over just to drool over all the beautifully creative paper? (Cause I do... can't lie!)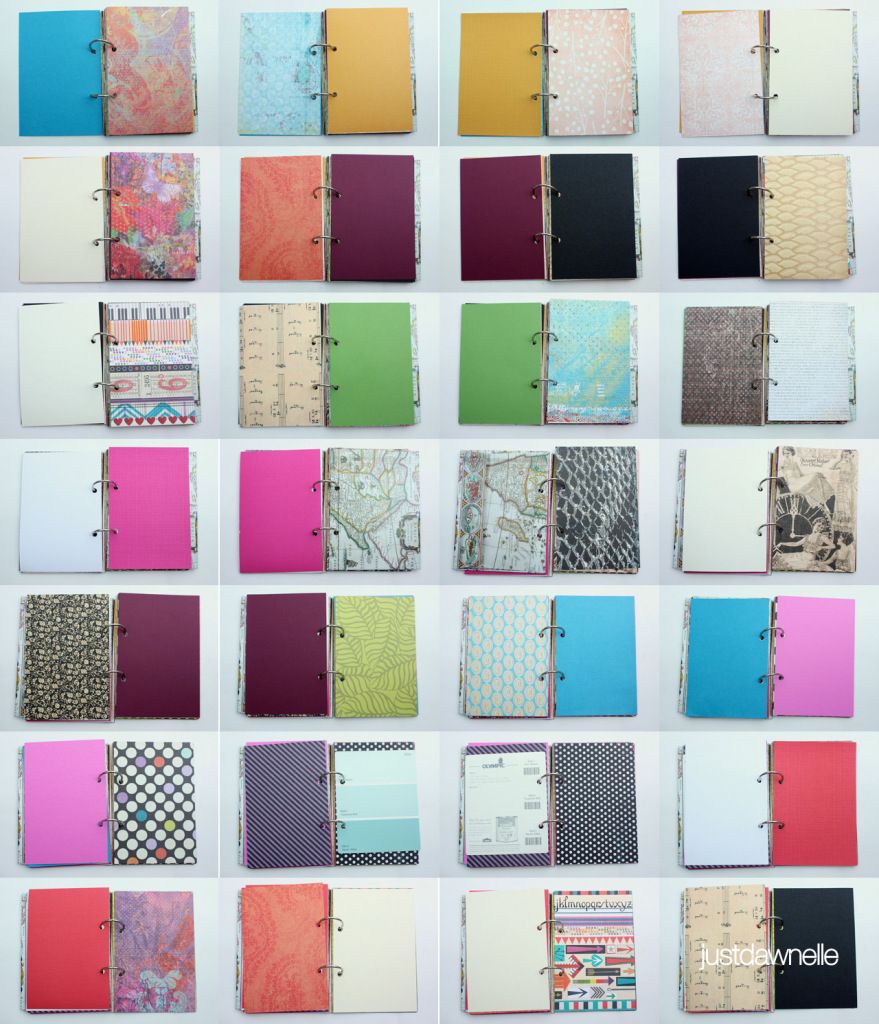 Christopher sure loved it... in fact he didn't want to put it down! Go figure right?