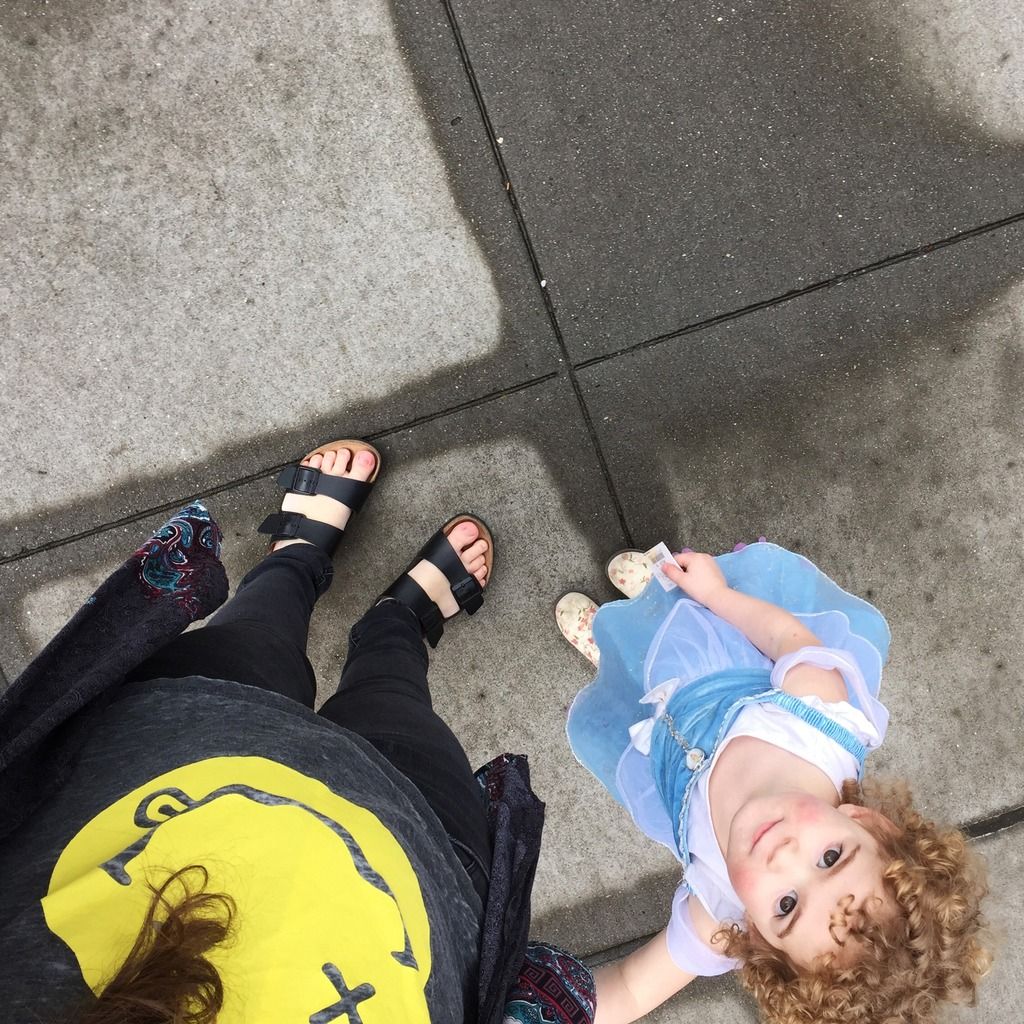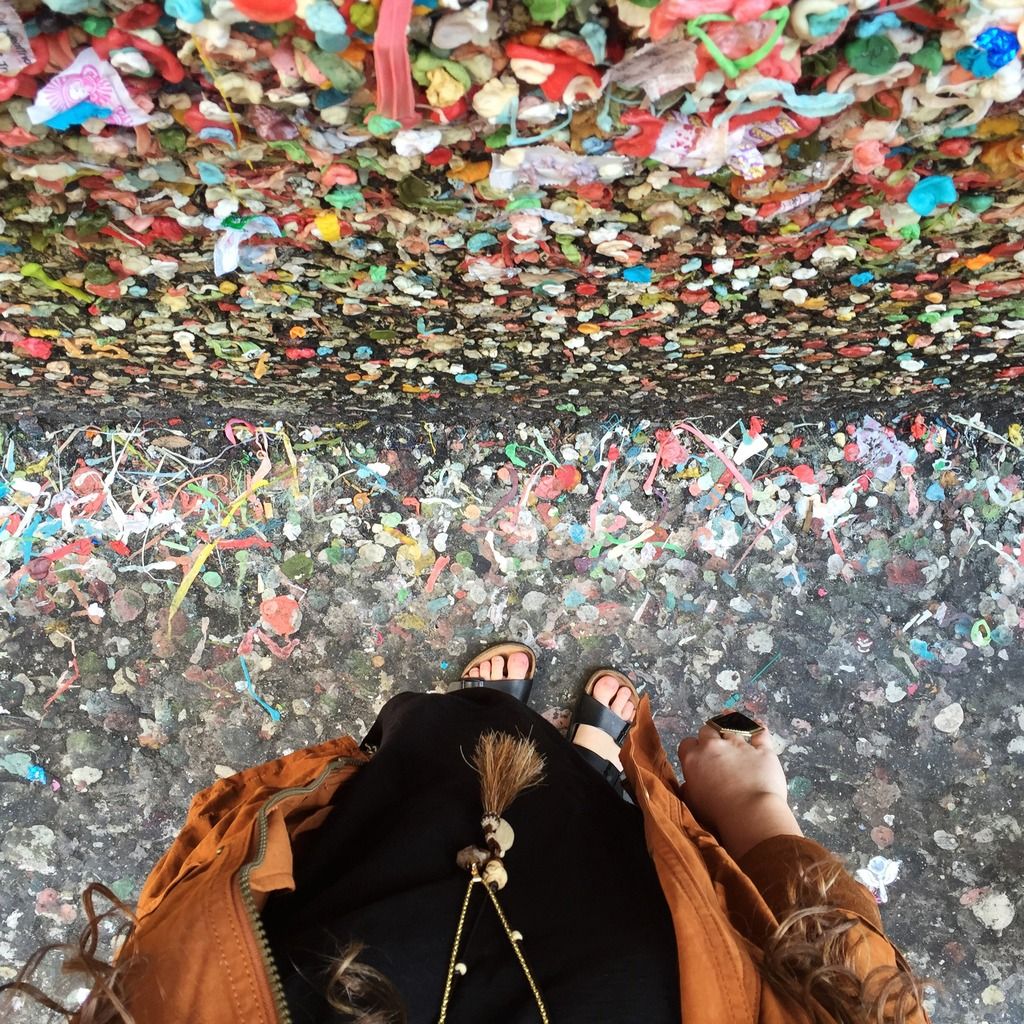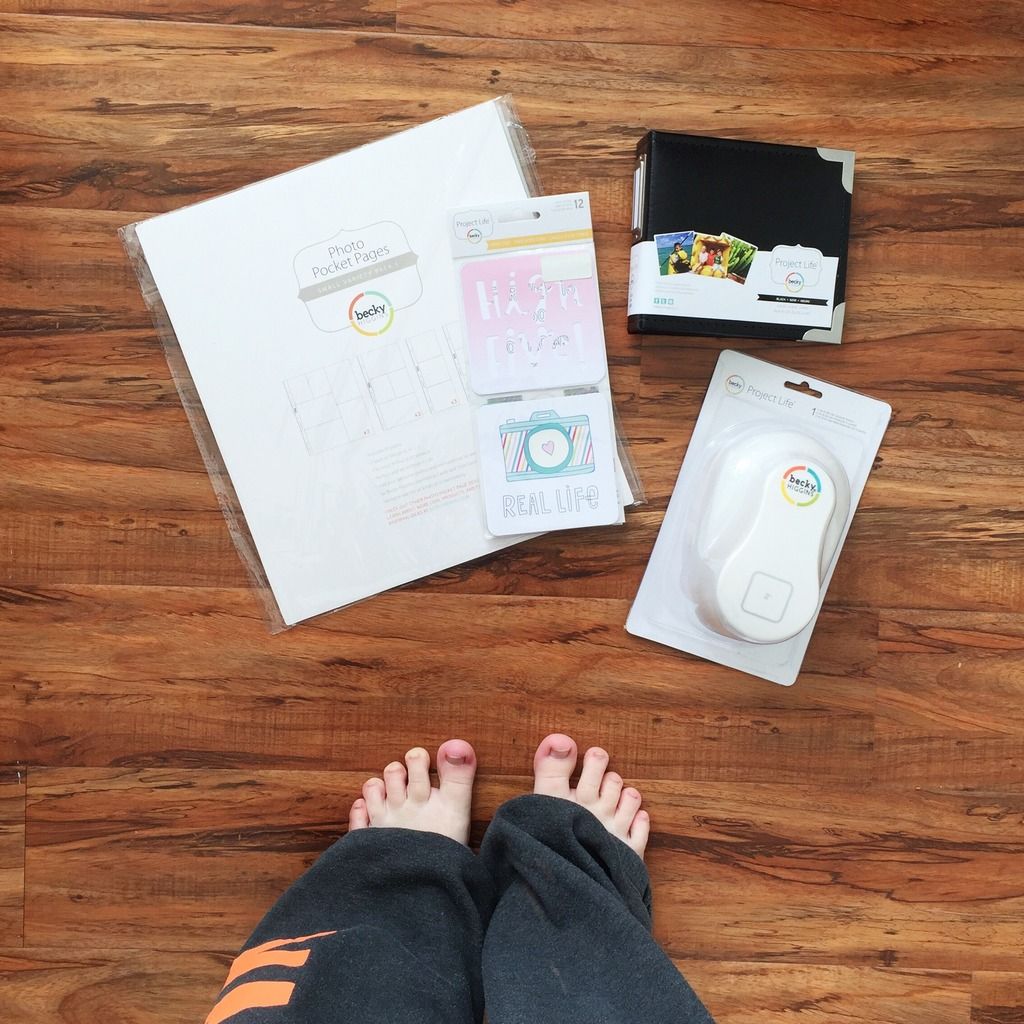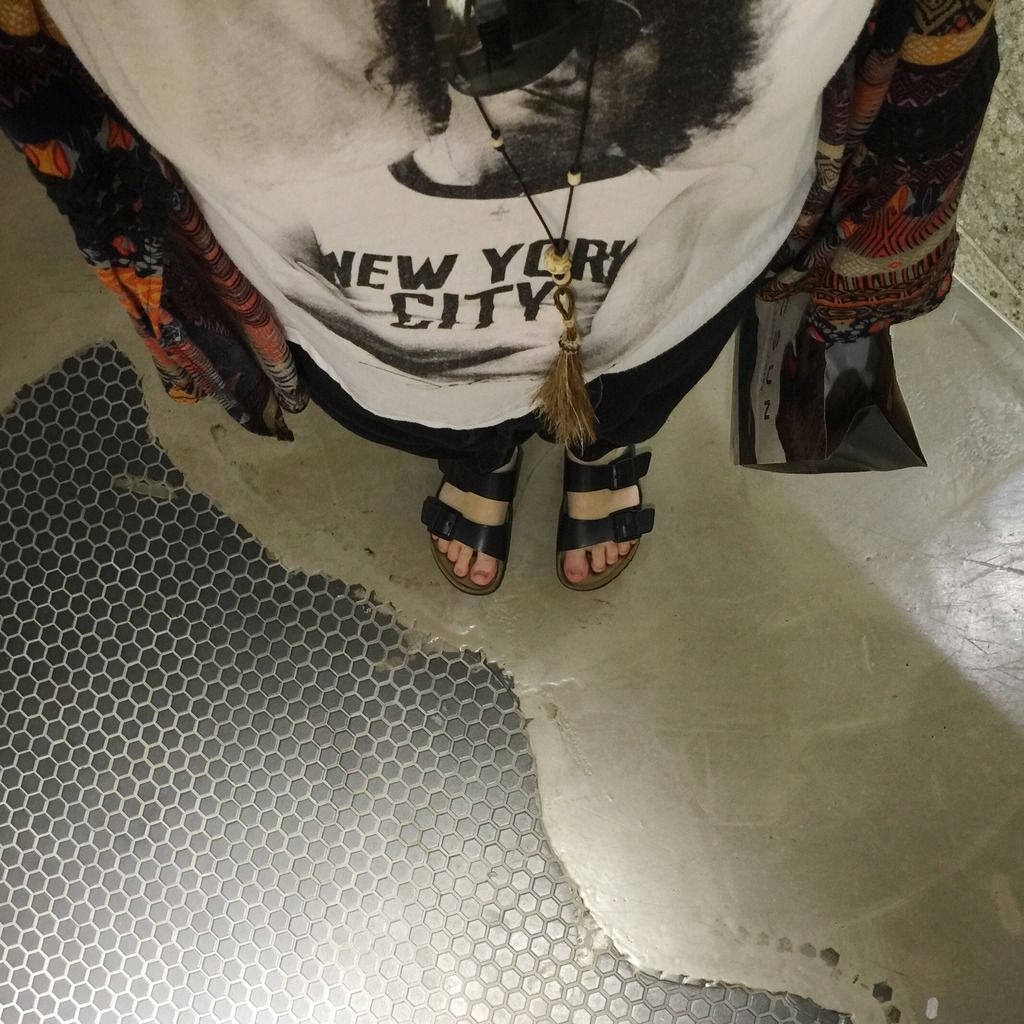 Second week into the
#myselfiescrapbook project
and I'm still loving it. (
Find part one HERE
!) I've been thinking more about what my pictures are portraying about myself this week. Are they showing the things that I like overall or just something I happen to like at the moment? Are the photos going to be fairly timeless or are they totally going to be ridiculously dated in a year or two? Are they something that truly represent me?
With the prompt this week, from where I stand, I've had to think a little bit more about capturing my life and my personality in a different way. I want to be able to show what my life is like at this time, motherhood, creativity, exploring, learning, and yet still feeling like I haven't even quite figured out who I am exactly at the same time. The reality is, as I was thinking about my book today and some of the things I want to include other than just photos, I realized that while I'm getting closer to 30, about to have my third child, been married for eight years, graduated from college five years ago, I still don't quite know what "defines" me. Do I even want this to include what "defines" me? Am I totally over thinking this entire thing? Should I just relax a little and just include the things that make up "me" right now as I am, because that is what I'm feeling I need to do.
Maybe I'm having a rough day today or something, but part of me doesn't even really know if I know makes up "me" right now, as I am, at this stage in life.