You know with the holidays coming gold seems like the perfect thing to wear right? Nothing says festive like a nice shiny gold right? I have it all over my house actually (My living room kind of looks like Christmas threw up in it... Its a work in progress my friends.)
But I have a confession... I'm not a "holiday" dresser. I rarely dress for the holidays. In fact, I can't remember the last time I wore something appropriately festive. But I do have a serious thing for gold. In fact when it comes to jewelry, gold seems to be my metal of choice. And my very favorite thing... mixing metals!! Gold with silver... throw in a little leather and some stone maybe... yep! Perfectly bohemian heaven right there!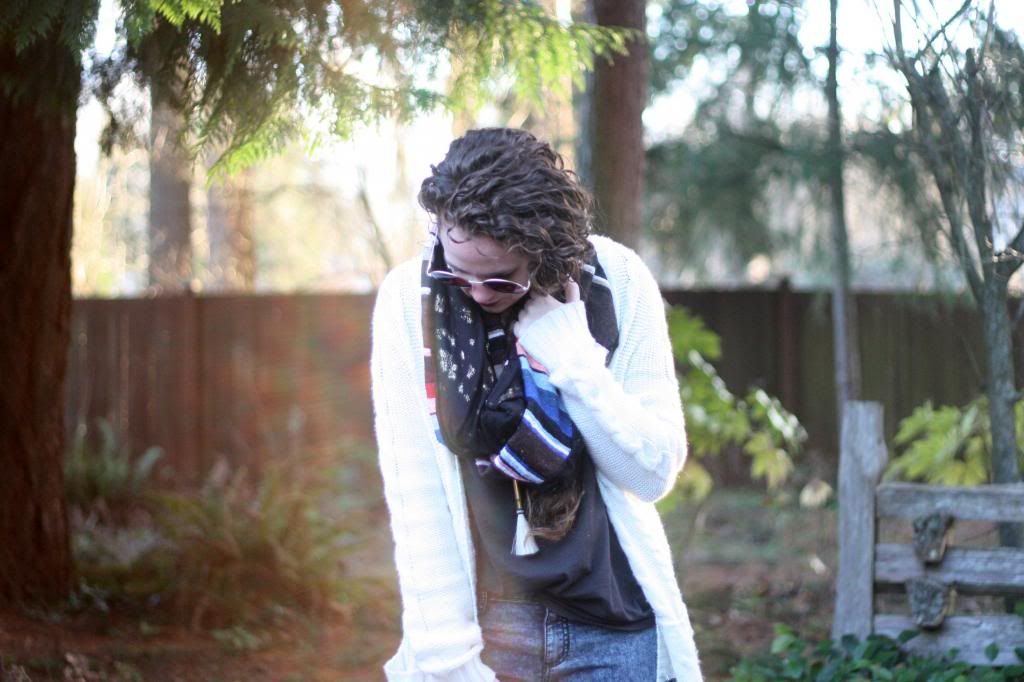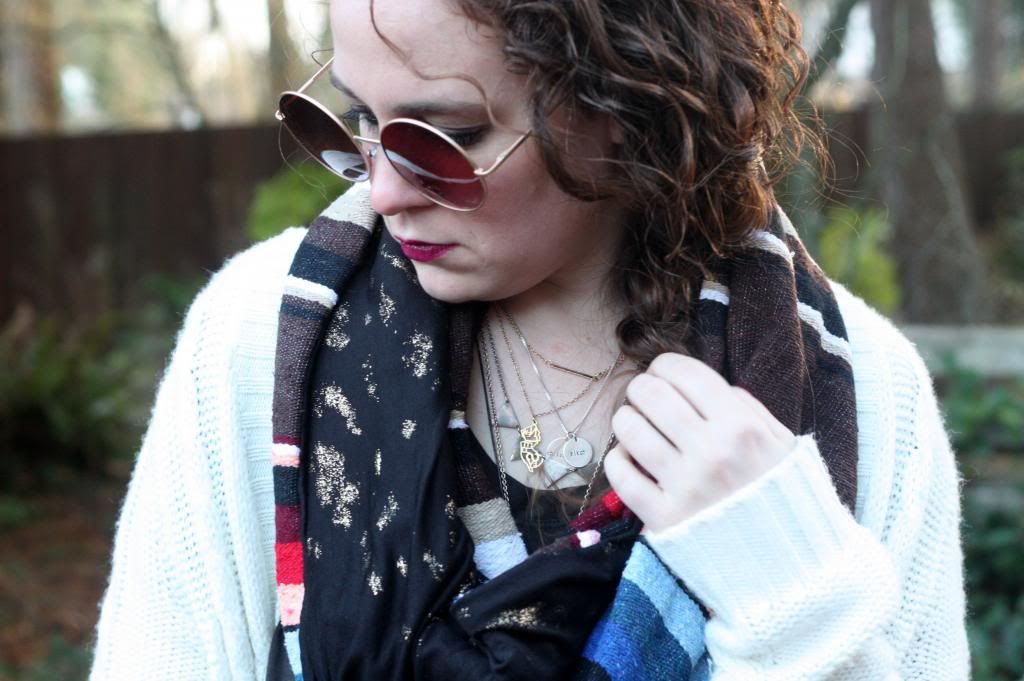 So, let's chat shall we? How do you feel about mixing the un-mixable? Gold with silver... and while we're at it... brown and black? Yes or no?
And now it is your turn!! Let's see your favorite "gold" outfit... or really let's just see whatever the outfit of the moment is!! I LOVE to see some good inspiration! Be sure to check out our other hosts as well, you know, see their best gold outfits!
Link it up my friends!! My favorite will be announced next week right here!
Linking up with...
Watch Out for the Woestmans, Plane Pretty,
My Style Monday,
Stylelixir,
Dear Abby Leigh, The Pleated Poppy, Rolled Up Pretty, Transatlantic Blonde, Because Shanna Said So,
Get Your Pretty On The Mrs. and the Momma,