Warning... This is a motherhood/pregnancy post. It's been something I have felt like I wanted to talk about for awhile. It's something that isn't so easy to admit so it would be incredibly amazing if well... we could all just be uplifting and nice. Thanks so much my friends! You rock!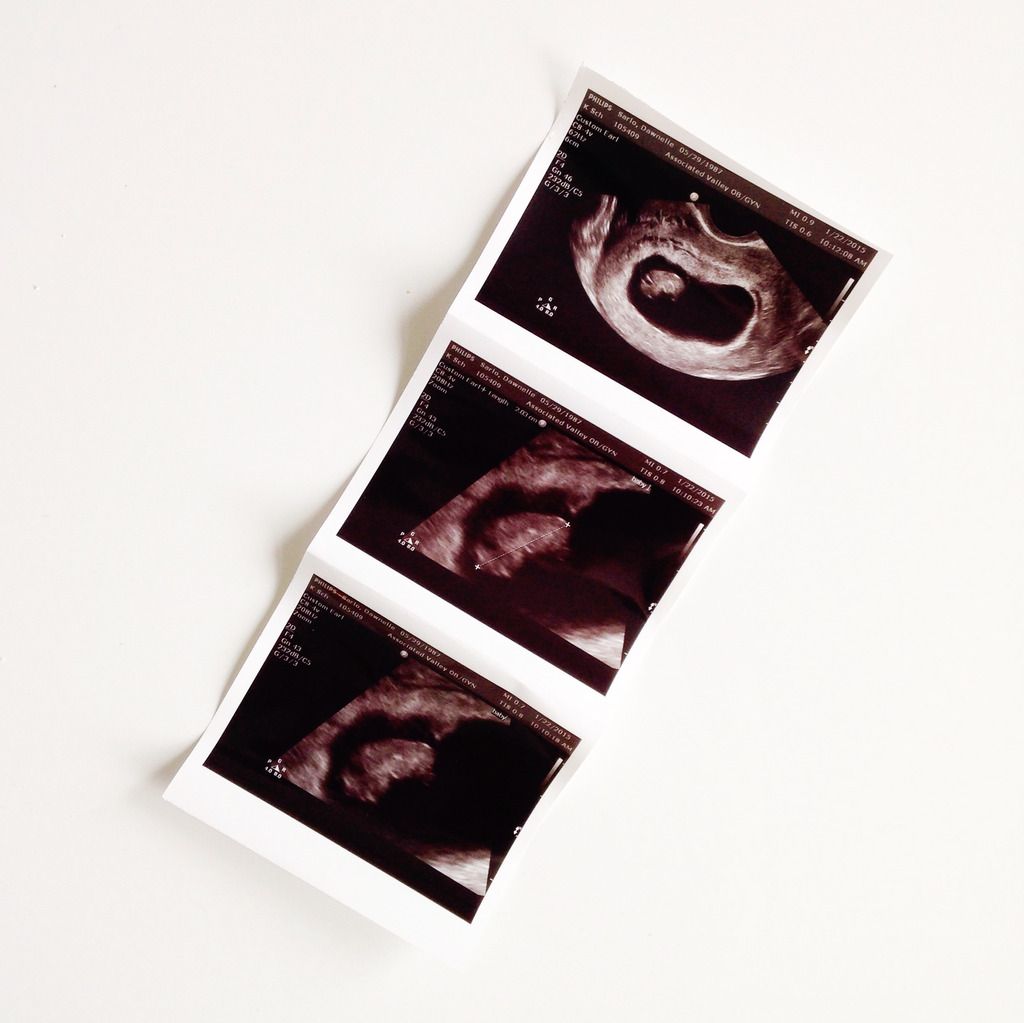 I've noticed a couple things lately with being pregnant this time... things I didn't notice with my first or my second but my third. You get some interesting questions, some interesting reactions, and for me especially some of them have been hard to answer. Not hard because I don't know the answer but because I don't know how truthful and honest to be with others regarding the situation, but being honest is the only way to be right?
One of the questions I've heard quite a bit is "Was this baby a surprise??" or "Was it planned?" The truth... yes it was planned. The truth also though, it was a little bit of a surprise how quickly it happened. I've known since our second child that there was another little soul waiting to be part of our family. I knew there was someone else. So when Jonathan and I started talking about having another baby we both knew it was the right thing to do. Not three weeks later... I was pregnant... So the whole, "Was this baby a surprise?" is kind of a trick question... no it wasn't a surprise in that we talked about it and wanted it. But yes it was a surprise in how quickly it happened and the timing of everything.
Having a baby is not an easy commitment, like not even a little bit. It's a huge deal. It's a huge decision that is scary every single time you make it. It isn't even just the whole body changing pregnancy thing, but also the having a newborn and taking on the responsibilities of an entirely new human being. It's a big deal. So when there is only three weeks between making the decision and realizing that it is totally happening... well it took me a little while to come to terms with it I can't lie. The reality is... I cried when I found out. Not that I wasn't excited about doing what God wants us to do, or what a complete and total blessing it is that it did happen so quickly or at all for that matter, or adding another member to our family. Honestly I was scared. I know what it takes and what I'm personally going to have to go through to get that little baby here and I'm totally not questioning my decision at all or having second thoughts but gosh sometimes it just takes some time to come to terms with the fact that I'm going to be throwing up every day sometimes more than once a day for at least three months. Or the fact that I'm not going to be able to sleep on my belly for probably almost a year. Or the fact that even after the baby comes, my body still won't be back to normal for awhile. It just takes some time to wrap my head around. So with all of that in mind, yeah... it was hard to talk about being pregnant for a little while.
I did tell you I was going to be honest right? But I'm good now. I can honestly and truly say that at 18 weeks I'm excited and anxious and ready to welcome this little person into our family. It really is a blessing and I am so incredibly grateful for it.