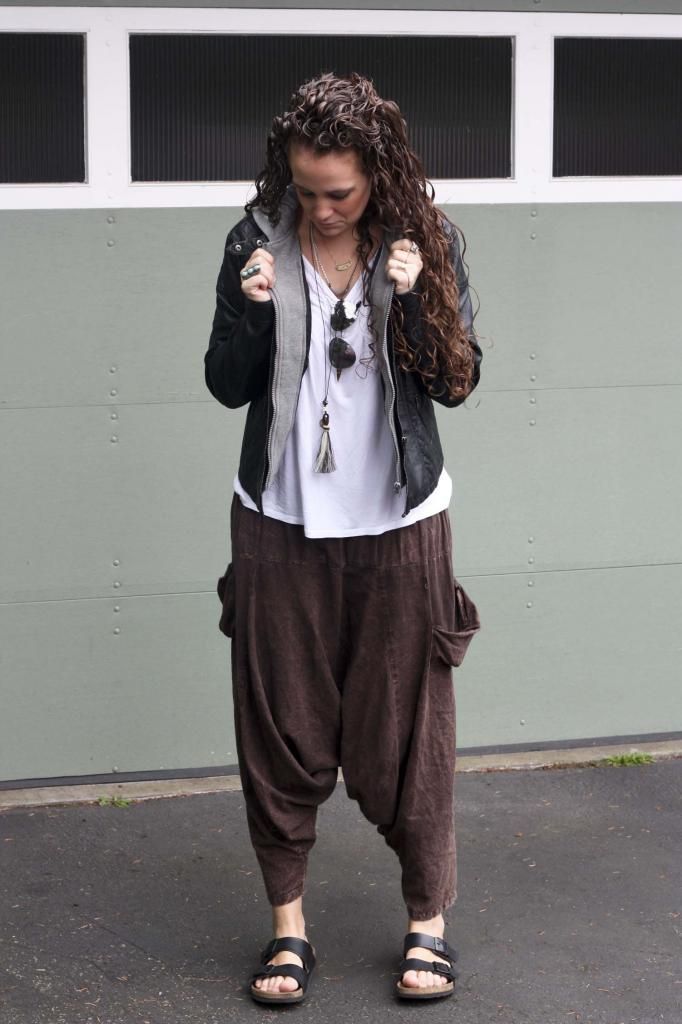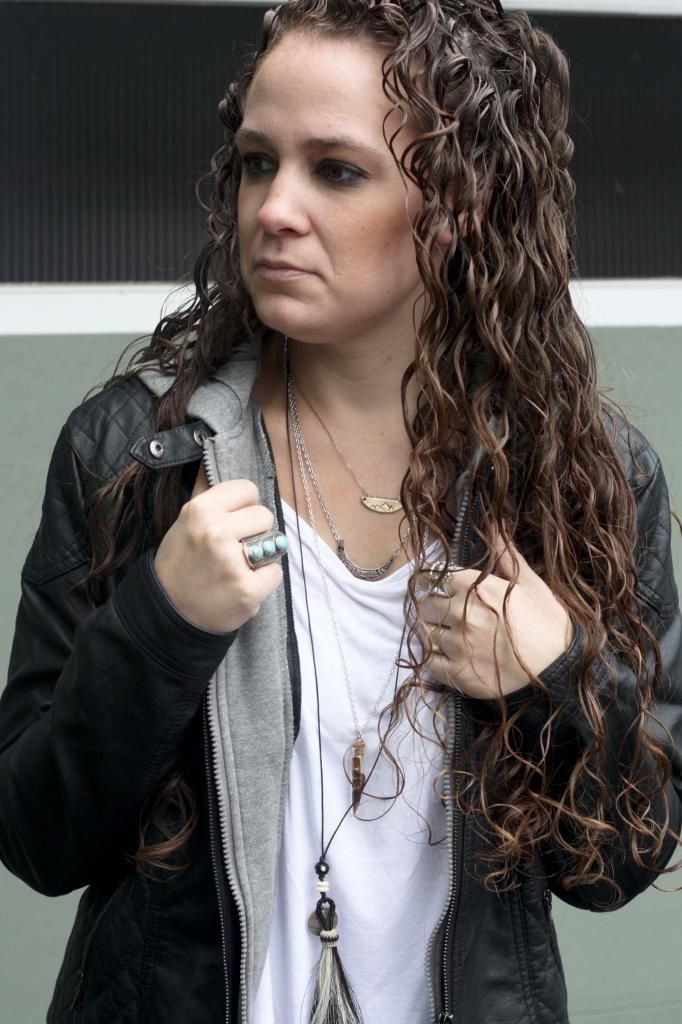 I was in Trader Joe's the other day... trying to decide if it was worth spending the extra money on a few things that I totally could have gotten for less at another store or make an additional stop with my two toddlers at lunch time while trying to wrangle my children who were loading a ridiculous amount of yogurt into our cart... when a random employee stopped me to say... "You have a really great style. Just wanted to tell you." Then he was gone.
Can I seriously tell you how much that made my day? Honestly the reason it made my day really had nothing to do with what he actually said, it was more that he took the two seconds, stepped out of his comfort zone, and stopped what he was doing, and gave me the compliment. It added an extra pep in my step that day...
It made me think though... how many times could I have given a compliment but haven't? Is it that big of a deal to go out of my way every once in awhile to pass on something nice? Sometimes I think all it takes is to step out of my own little world every once in awhile and really notice what is going on around me. I can do that. I want to do that. So here's to giving more compliments!!!